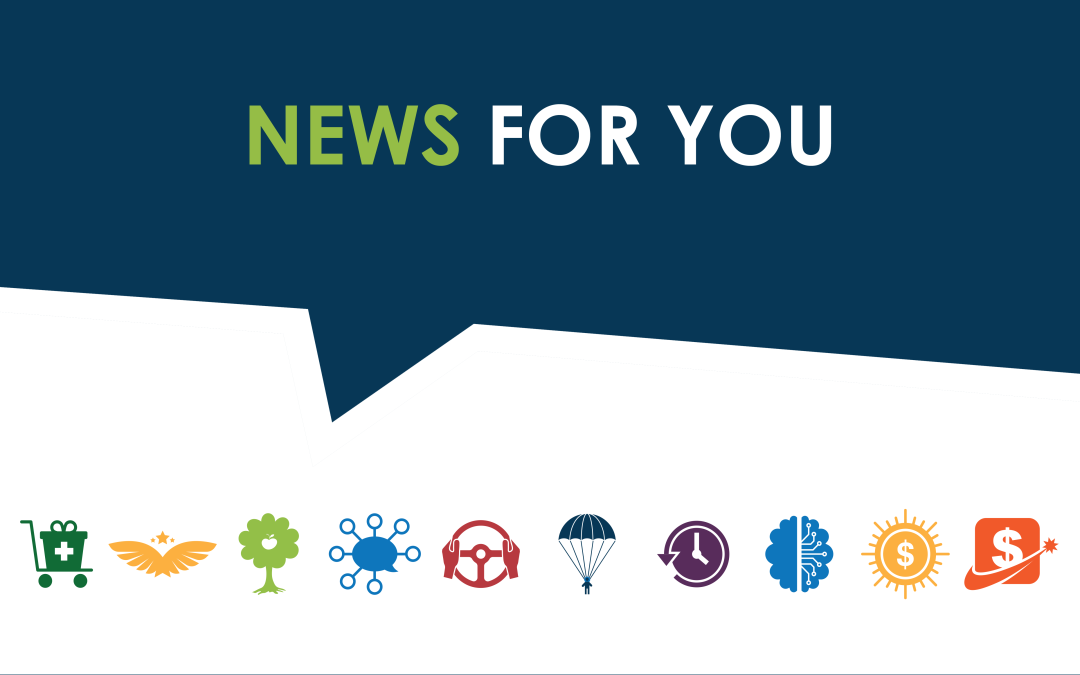 As you may know, anyone who has a flexible spending account (FSA), can use their contributions to cover doctor visits (preventative, primary care, and specialists) and prescriptions. However, what you might not know is that any saved FSA dollars can also cover these commonly used products and services.
Dental services: including orthodontics
Vision products and services: including corrective procedures such as LASIK
Therapeutic services: including physical therapy & chiropractic care
Diagnostic procedures: including labs, scans, imaging
Mental health services: including psychiatric care, therapy & counseling
Medical supplies: including bandages, crutches, wheelchairs
Over-the-Counter Medications: such as Tylenol, Advil, Zyrtec
Fertility treatments: such as IVF, or birth control products
Baby care items: such as breast pumps & supplies
Long term care: including nursing services
To learn even more about FSA eligible items, check out our extensive list.