NueSynergy Culture and Leadership
At NueSynergy, we value a strong and diverse culture. And as our team grows and expands, our pursuit of dominant leadership and employees remains a priority. This is so we can continue to deliver the best technology and customer support possible for your benefit solutions.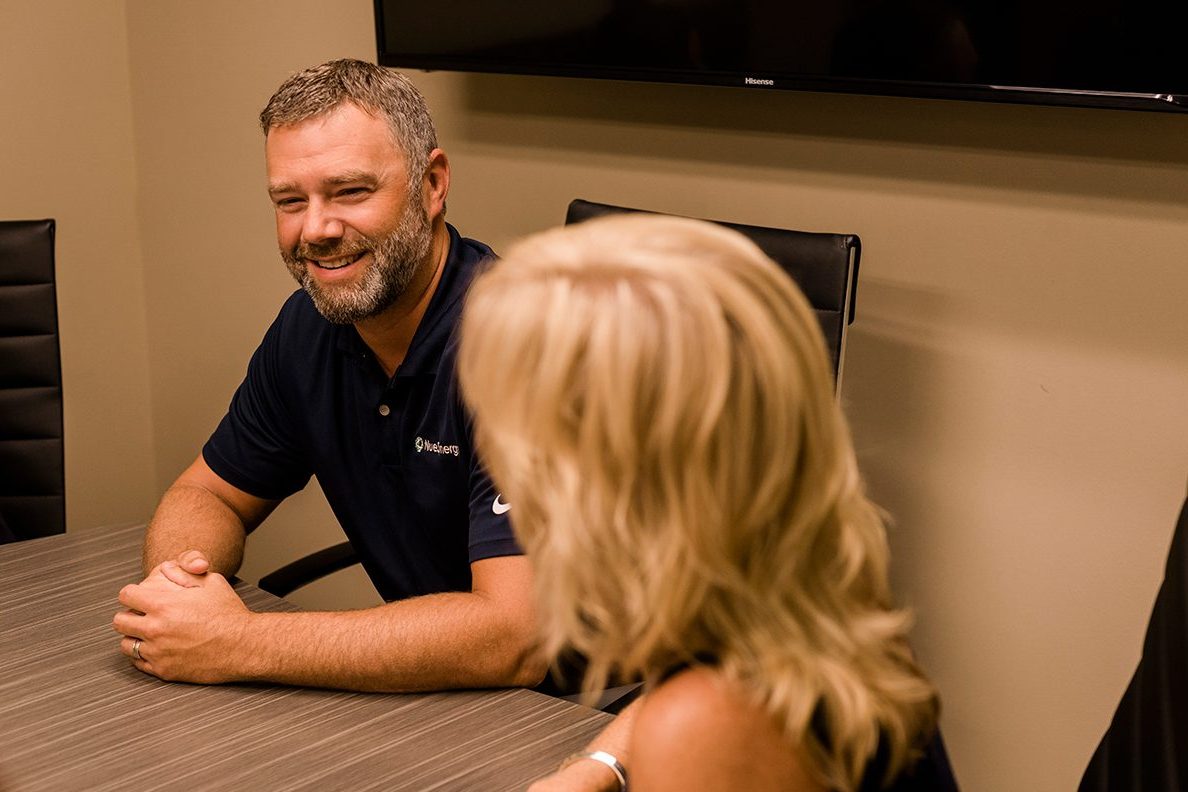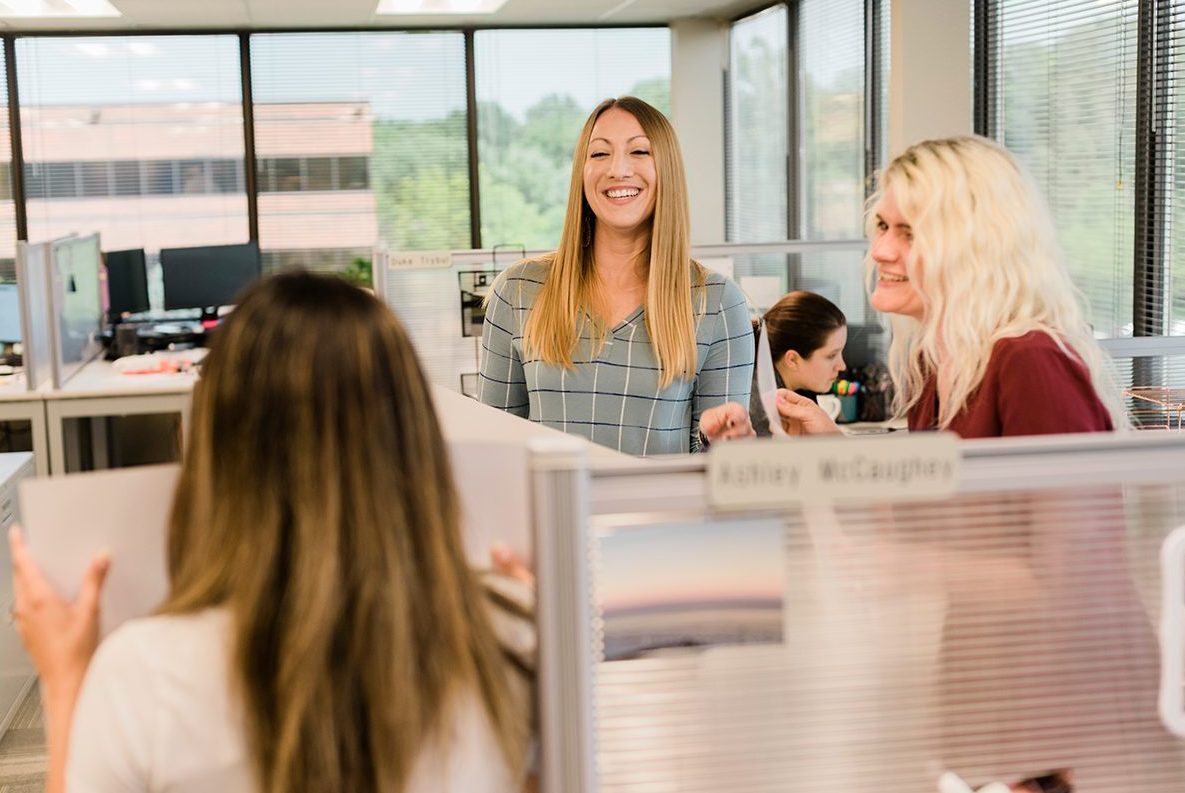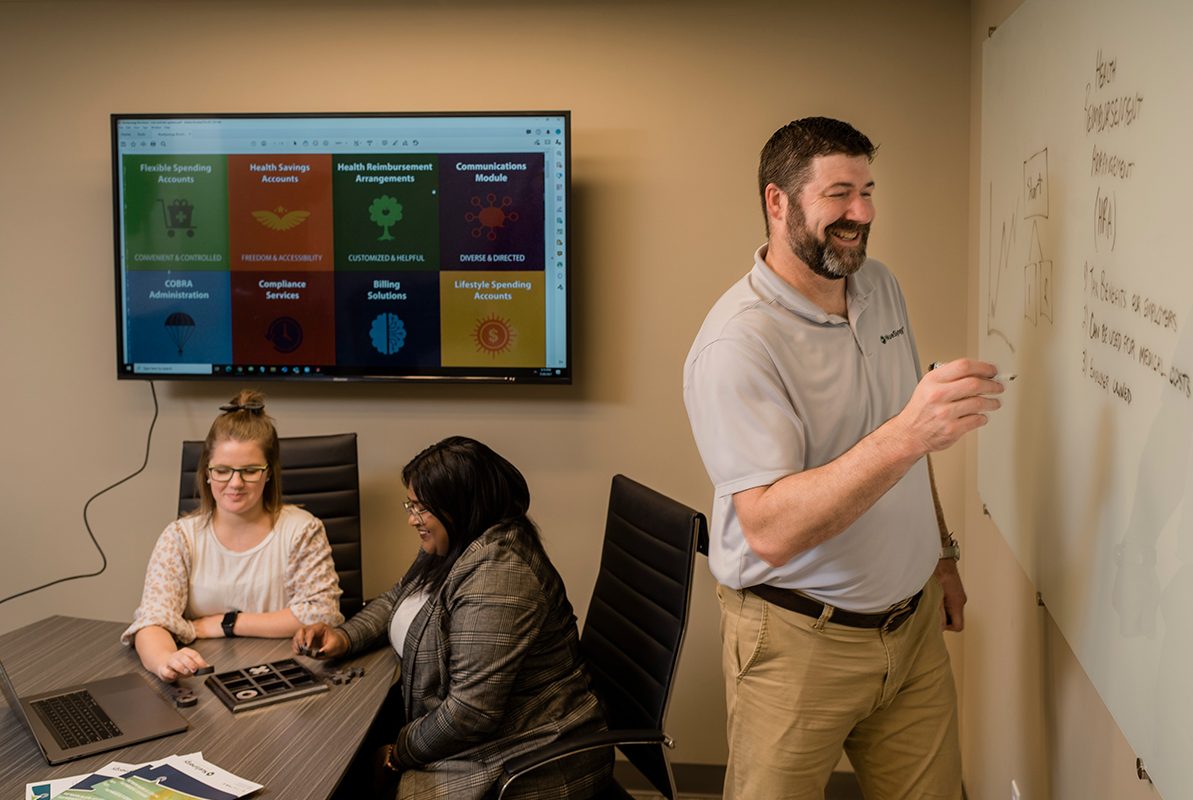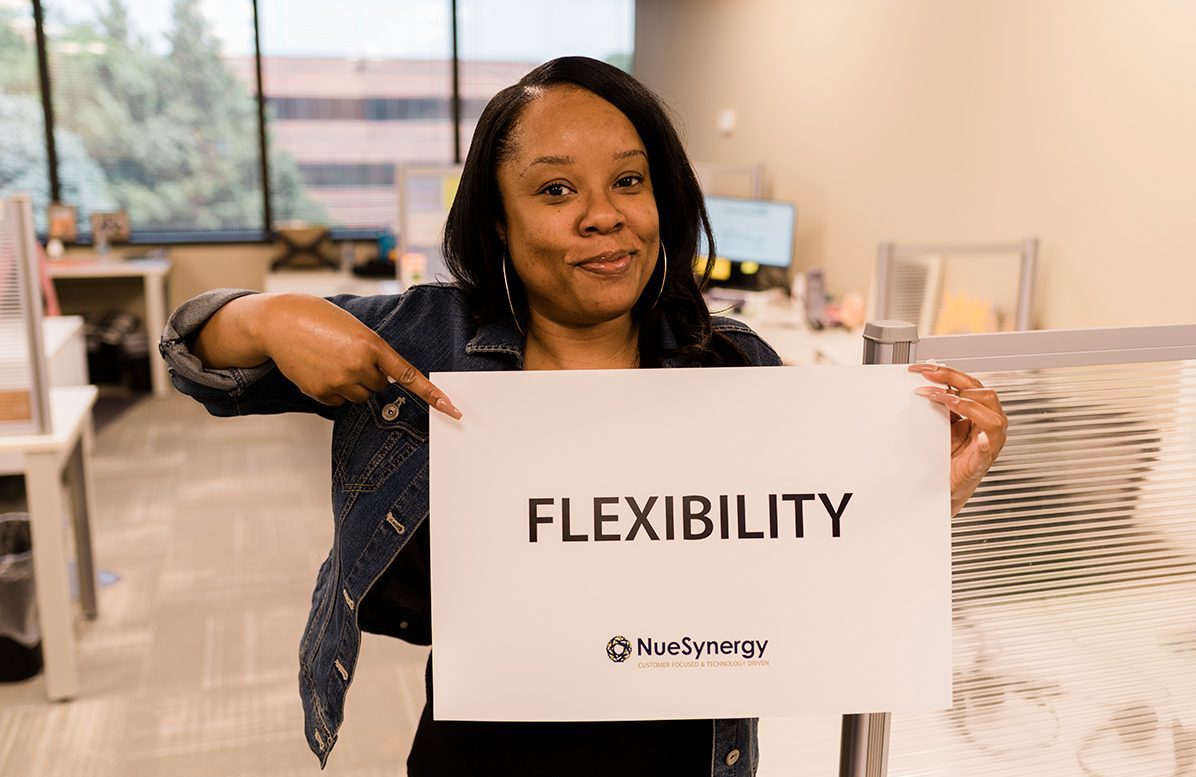 Our work is never finished.
At NueSynergy, our company culture is everything. We serve our employees like we serve our customers – with the intent of never being satisfied with the way things stand. Our power of "and" culture encourages our team to ask the question "why not?" and empowers them to be the proactive solution. With our fast-paced and ever-changing environment, NueSynergy's culture shines through with our crew of efficient, enthusiastic, flexible and talented individuals.