Employers often provide employees the opportunity to continue participating in their employer sponsored group health programs, at their own expense, without being subject to the rules and regulations of COBRA. For example, while on a Leave of Absence, or during a Family Medical (FMLA) related leave, many employers will provide you the opportunity to continue your participation in the health plan coverage(s). Additionally, some employers provide retiree coverage for former employees that have satisfied their company's requirements to participate in their Retiree Health Plans. Direct Bill participants are typically responsible for paying all or part of the monthly health plan premiums, as determined by the employer's business rules.
Back to the Billing Basics
We help you gain and give peace-of-mind.
NueSynergy can invoice, collect, and simplify the transfer of information and funds by eliminating much of the paperwork usually associated with administering Leave of Absence (LOA), Family Medical Leave Act (FMLA), Retiree Billing and other employer-specific billing needs. Features include flexible non-COBRA employer-directed premium billing and collection processing, account access, reporting, premium billing collection with detailed employer activity and remittance reports.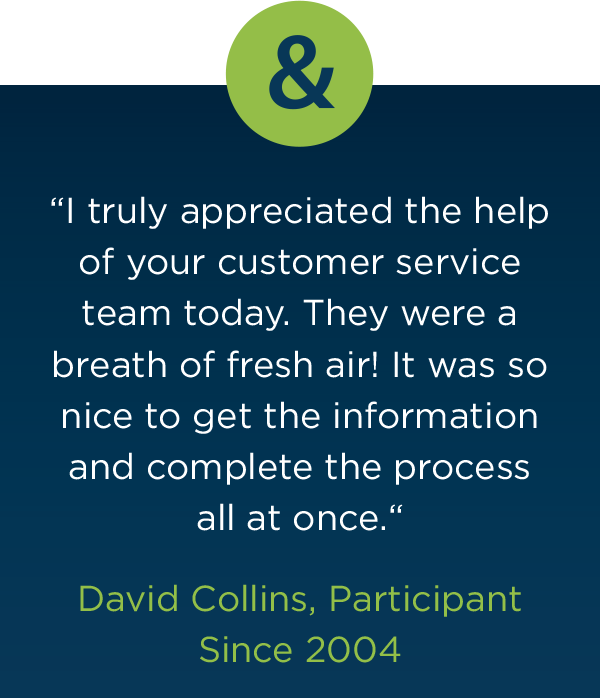 Take the Guesswork Out of Billing
Let us make your job simple.
Employers frequently struggle with the administrative burdens associated with premium billing for retirees and employees on leave or disability. NueSynergy can provide employers with an easy and cost-effective solution through our versatile direct billing solution that adapts to a variety of specifications, enabling us to manage any payment, benefit, billing, or election structure. Employers can allow their staff to concentrate their resources and energy on more business-critical objectives by partnering with NueSynergy to manage Direct Bill functions on their behalf. Employers can also expect an improvement to cash flow through increased accuracy, more timely billing and access to back-up documentation.