Administration, billing and communication solutions designed with you in mind.
Find The Right Solution(s) For You
Take a look at our variety of customizable solutions designed to meet your needs every time.

Health Savings Account (HSA) is an individually owned, tax-favored account that allows individuals to pay for qualified health care expenses.

Health Reimbursement Arrangement
The NueSynergy Health Reimbursement Arrangement (HRA) is an employer funded tax-advantaged account that can be designed to the specific needs of an employer and their employees.

Flexible Spending Account
The Flexible Spending Account (FSA) may be offered to you as part of your employer's benefit package. Through an FSA, you can set aside pre-tax dollars for eligible medical, dental, vision and dependent care expenses.

Each year, the IRS determines the monthly amount of pre-tax payments for qualified transit and parking expenses.

Combined & Direct Billing
This is a solution to help you manage and reconcile premiums from multiple carriers which has become commonplace for employers offering insurance to their employees.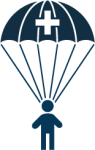 COBRAcare+ Administration
COBRA administration can be a significant drain on your internal resources. Factor in the consequences of non-compliance, and it's easy to understand why employers turn to NueSynergy to manage this burdensome administrative task.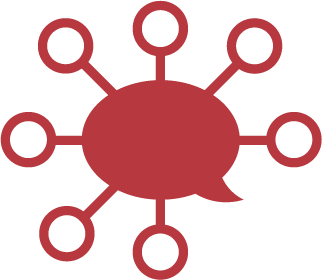 The NueSynergy Communications Portal can help break through that noise by giving you diverse methods and unique tools to reach employees. Our Communications Portal offers full-service content delivery and the flexibility that employers need today.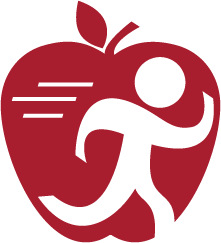 Lifestyle Spending Account
A NueSynergy Lifestyle Spending Account (LSA) is sponsored and funded by your company to help your employees support the health and wellness activities in their lives.