TRUSTWORTHY & EXPERIENCED
Our journey to delivering simplified benefits for all.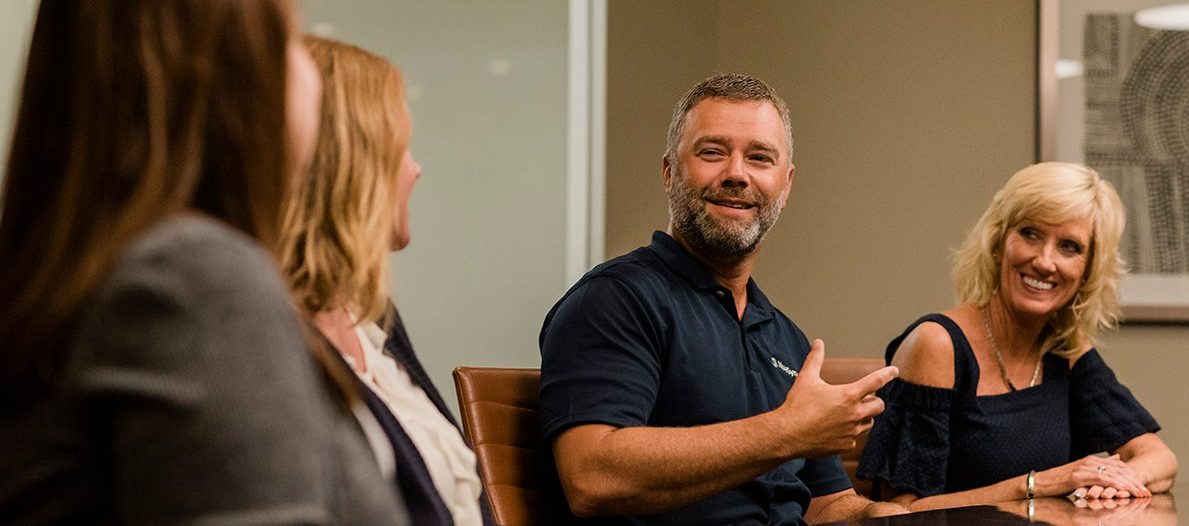 Since 1996, NueSynergy has been an innovative leader in providing full-service administration of consumer-driven and traditional account-based plans. We have grown into one of the largest benefit account administrators providing Health Savings Accounts (HSA), Flexible Spending Accounts (FSA) and Health Reimbursement Arrangements (HRA); in addition to COBRA, Direct Premiums Billing and Consolidated Billing services to employers of all sizes and sectors, including state and local governments, as well as privately and publicly traded companies. Our reputation for personalized and knowledgeable service supported by reliable and easy to use technology have enabled NueSynergy to bring a new positive, value driven perspective to our partner's benefit account programs. This tireless focus on customer service and technology is driven by our understanding that our success depends solely on the experience of our members and employer partners. By making innovations such as insurance carrier integration, single platform administration as well as single debit card and mobile app access to all plans part of our standard solution, we have quite simply raised the bar in benefit value and overall experience.