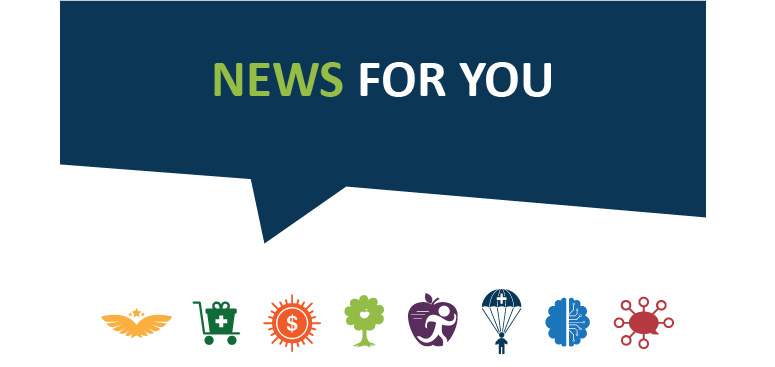 A DOL, HHS, and IRS request for information (RFI) is seeking input about how the preventive health services mandate applies to over-the-counter (OTC) preventive items and services, including the potential benefits and costs of requiring plans and insurers to cover these items at no cost without a provider's prescription. Agency guidance has previously advised that OTC items and services generally must be covered without cost-sharing only when prescribed by a provider.
The RFI seeks information on current access to and utilization of OTC preventive products, as well as operational challenges for plans, insurers, third-party administrators, and pharmacy benefit managers. For instance, the request asks about operational challenges that may be associated with using telepharmacies and mail orders within and across states or localities. The agencies are also interested in "lessons learned" from providing coverage for OTC COVID-19 diagnostic tests during the COVID-19 public health emergency. The RFI explains that the agencies are particularly focused on OTC preventive care items that can be purchased without a prescription now or in the future, such as contraceptives, tobacco-cessation products, folic acid during pregnancy, and breastfeeding supplies.

Click here for the full request.
Source: Thomson Reuters