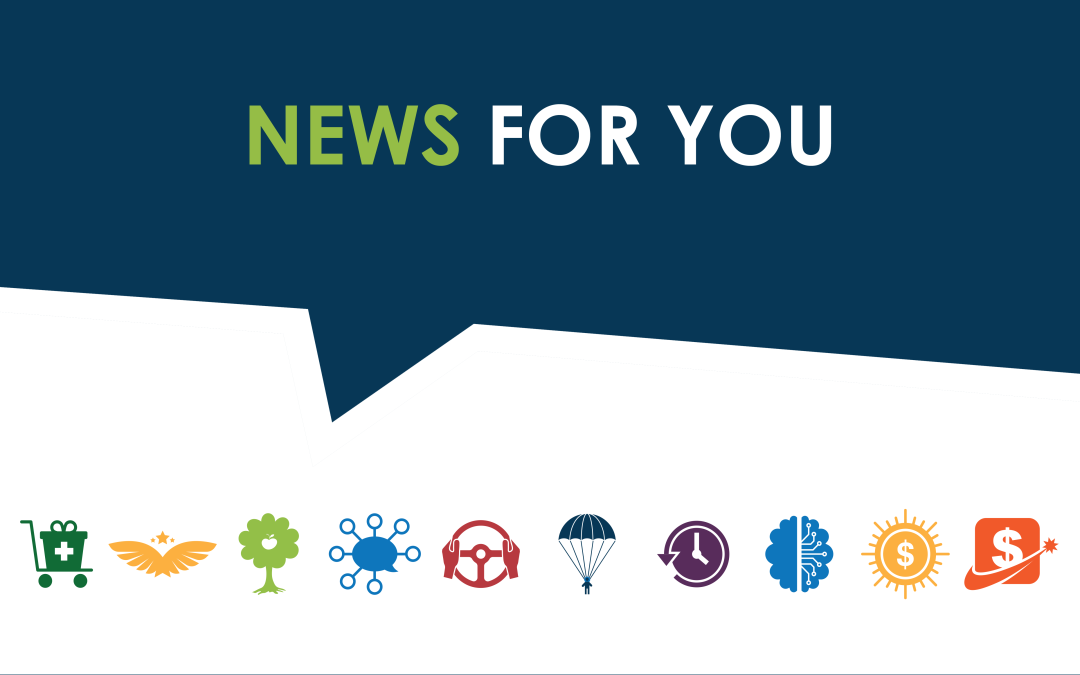 Several months ago, NueSynergy wrote about what happens to Flexible Spending Accounts (FSAs) when employment ends and what happens to Health Savings Accounts (HSAs) when retirement starts. Now, it's time to talk about HSAs following the loss of employment. Here is what you need to know.
Since HSAs are owned by participants and not employers, HSAs remain available even after employee termination. This means that HSAs can continue to be used for qualified expenses. However, the ability to continue contributing to this account depends on if a participant is enrolled in an HSA Qualified Health Insurance Plan either through an employer or an individual policy.
All future salary redirections from HSAs will end.
Any admin fees previously covered by employer will be withdrawn directly from HSA on the 1st of each month.
Current NueSynergy HSA debit card will be turned off while a new one will automatically be issued at the physical address associated with account.
Account and routing numbers associated with HSA will remain the same.
For further information about this topic, read here.