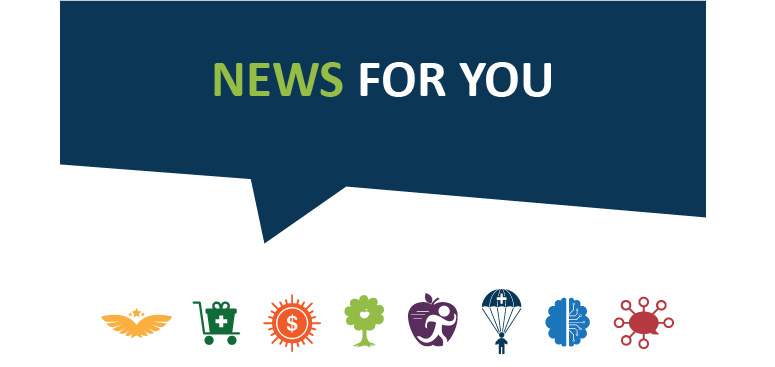 QUESTION: We understand that our group health plan can terminate COBRA coverage early if a qualified beneficiary becomes entitled to Medicare after electing COBRA. What does it mean to be "entitled" to Medicare?
ANSWER: When qualified beneficiaries (including covered employees) first become entitled to Medicare after electing COBRA coverage, their COBRA coverage can be terminated early—before the end of the maximum coverage period. For this purpose, the Medicare terms "eligibility" and "entitlement" are not synonymous, and it is important to understand the difference. "Entitlement" means that an individual who is eligible for Medicare has actually enrolled in Medicare and may currently receive benefits. An individual who must take additional steps to enroll in Medicare before receiving benefits is not yet "entitled" to Medicare for purposes of the COBRA rules.
Individuals who become eligible for Medicare Part A (hospital insurance) based on age, disability, or end-stage renal disease (ESRD) must apply to become entitled to Part A coverage in many cases, but entitlement is automatic for individuals who have already applied for and are receiving Social Security or Railroad Retirement Act benefits. Individuals become entitled to Medicare Part B (physicians' services and other health expenses) either automatically when they become entitled to Part A, or later during specified enrollment periods.
Although group health plans are allowed to terminate a qualified beneficiary's COBRA coverage early upon Medicare entitlement, it is important to remember that the COBRA rights of other qualified beneficiaries in the family unit who are not entitled to Medicare are not affected. For example, the plan could not terminate the COBRA coverage of the spouse and dependent children of a Medicare-entitled former employee.
Source: Thomson Reuters