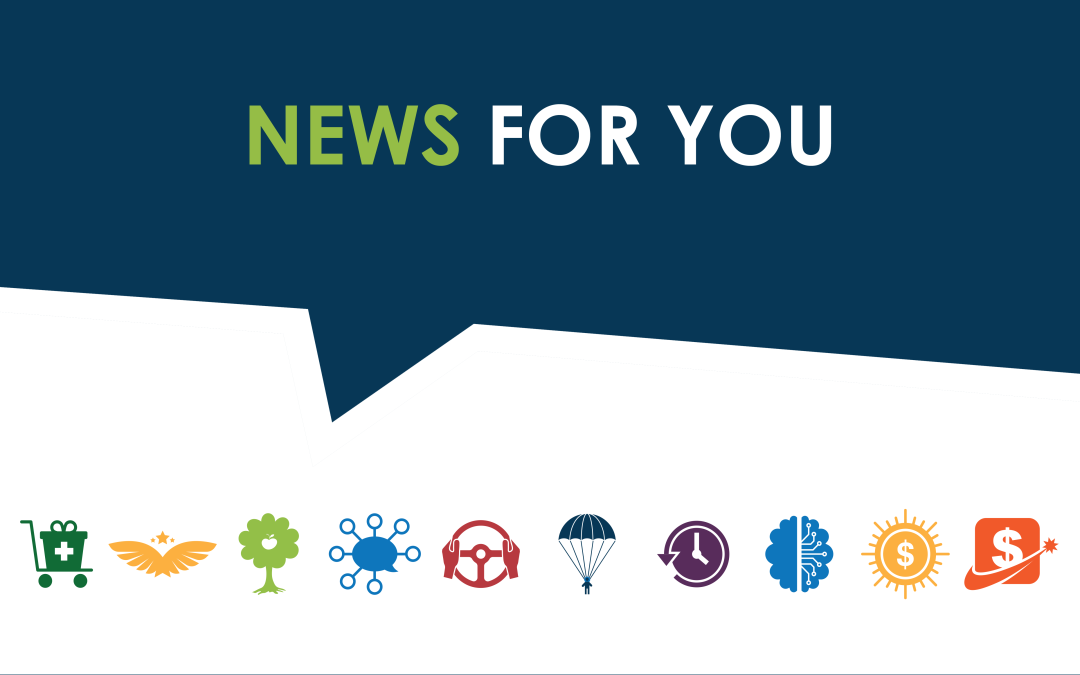 A Limited Purpose Flexible Spending Account (LPFSA) is an account designed to allow participants to set aside pre-tax dollars for dental, vision and orthodontia expenses for themselves and their dependents. As mentioned earlier, the benefits of enrolling in a LPFSA are limitless.
Below is a list of eight pre-taxable items a participant can use to fund their Limited Purpose FSA.
1. Artificial teeth
2. Dental treatment: x-rays, fillings, dentures, root canals
3. Dental co-insurance, co-payments, and deductibles
4. Eye surgery (includes cataract and LASIK)
5. Vision co-insurance, co-payments, and deductibles
6. Prescription eyeglasses, sunglasses, and over-the-counter reading glasses
7. Contact lenses, solution, equipment, and materials
8. Occlusal guards
To learn even more about LPFSA-eligible items, check out our extensive list.