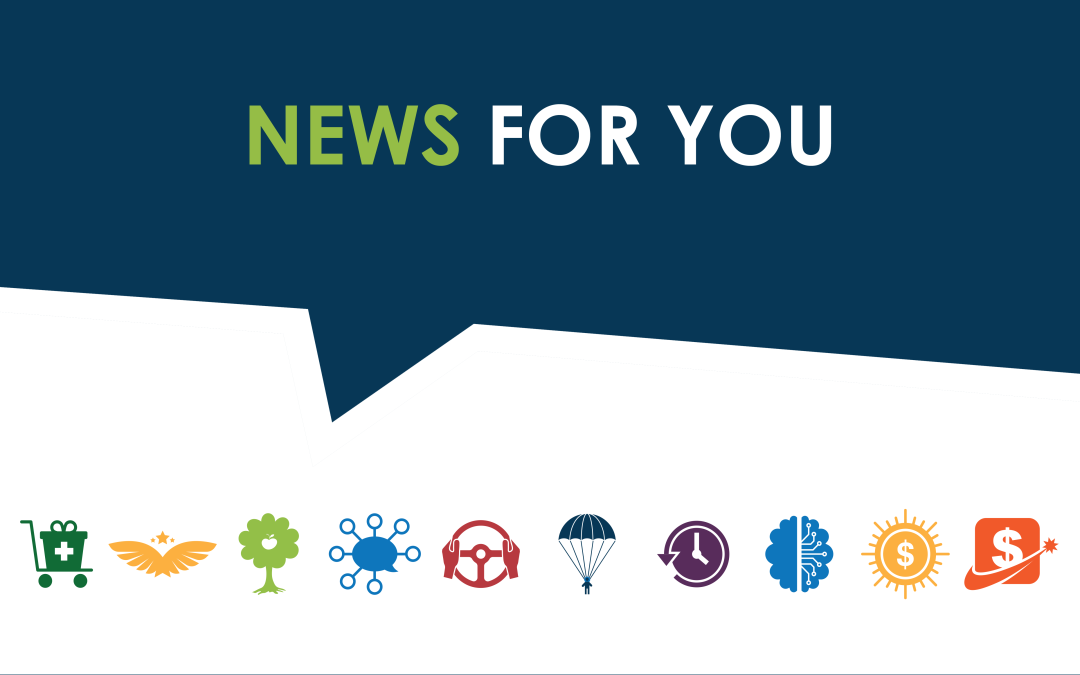 You probably know that NueSynergy offers Health Savings Accounts (HSAs), Flexible Spending Accounts (FSAs), and Health Reimbursement Arrangements (HRAs). But did you know we also administer Lifestyle Spending Accounts (LSAs)?
An LSA is sponsored and funded by a participant's employer and is designed to support health and wellness activities in their lives. Similar to HSAs, FSAs, and HRAs, the difference is an LSA provides funds specifically for health and wellness products and services, often determined by the employer.
LSAs are unique because employers can tailor them specifically for their employees. The employer contribution is taxable as income when spent, unlike HSAs, FSAs, and HRAs which removes many of the regulatory constraints associated with tax-advantaged accounts.
Lastly, NueSynergy LSAs allow employee participants and their dependents to use annual employer contribution amounts for any eligible items that promote health and wellness. Typical expenses include health club and spa memberships, fitness classes, athletic apparel and equipment, student loan reimbursement, tuition reimbursement, and nutritional counseling and supplements.
Setting up an LSA is simple. Once a NueSynergy LSA is chosen, there are three decisions an employer should make:
How much does the employer choose to contribute annually?
Which health and wellness products and services will be considered eligible expenses?
How will the employer manage unused LSA contributions at the end of the plan year – either by retaining unused funds or rolling over to the next plan year?
For a full breakdown, including a list of typical eligible items, check here.