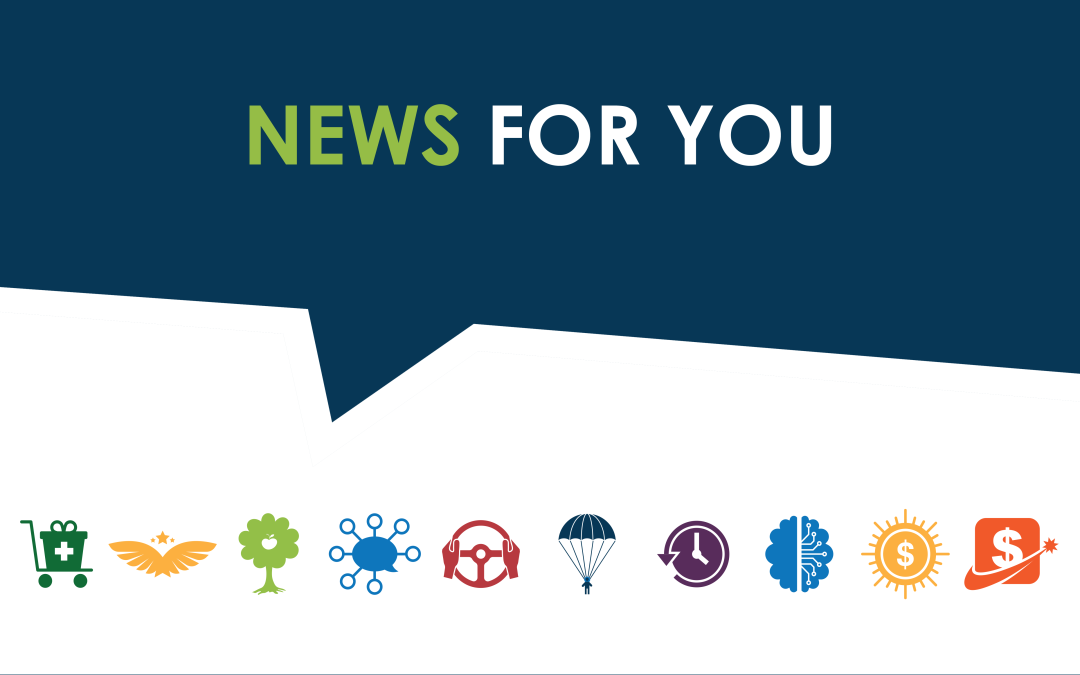 A Flexible Spending Account (FSA) is an employer-sponsored benefit that allows account holders to set aside pre-tax dollars into an account to be used for eligible medical expenses. An FSA can help save money in the short-term and in the future. Below are five FSA facts you may not know:
Fact #1: FSA election amounts can be changed mid-year
If a participant experiences a change in status as defined by IRS regulations, such as marriage, divorce, birth, or death in the immediate family they may change election amounts at any time throughout the plan year.
Fact #2: An FSA is terminated if an account holder's employment ends
While post-termination claim timelines can differ from plan to plan, a participant's expenses incurred prior to their date of termination would be eligible for reimbursement. Any funds remaining at the end of the contribution run-out period would be subject to forfeiture.
Fact #3: There is no deadline for submitting claims
Depending on the employee's plan design, claims can be submitted for reimbursement at any time during the same plan year that expenses are incurred. Also, participants may utilize either a grace period or carryover after the end of the plan year. Claims can be submitted for reimbursement at any time during the plan year in which expenses are incurred.
Fact #4: Over-the-counter (OTC) medications are eligible for reimbursement
This is true. In addition, OTC medications no longer need to be accompanied with a doctor's prescription. Now, a participant must only submit a claim with the receipt for the OTC medicine.
Fact #5: A benefits debit card and claim filing are two ways to take funds out of an FSA
A simple swipe of the NueSynergy smart debit card is the most common way to use an FSA. Filing a claim through the NueSynergy participant portal, mobile app, or by email works too – however a detailed receipt is required. The receipt should include the provider's name, service/item, amount, and the date of service. Once submitted and approved, reimbursement would be issued.