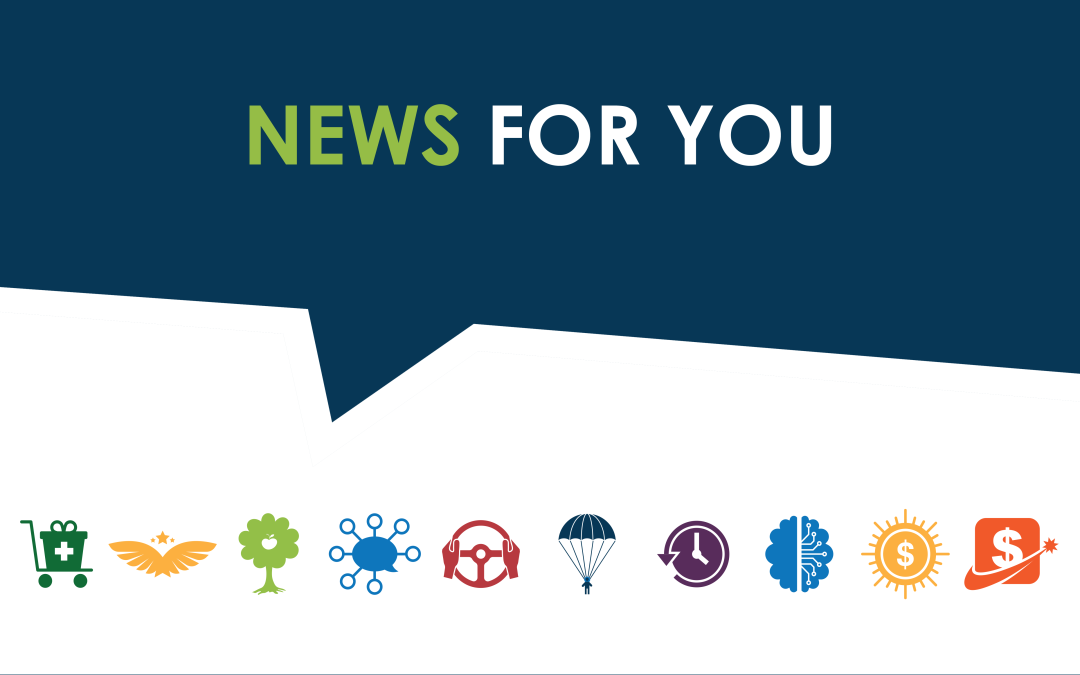 An Adoption Assistance Flexible Spending Account (FSA) allows participants to set aside pre-tax dollars for eligible domestic (in U.S.) or foreign adoption expenses; notably court costs, attorney fees and agency fees. Below are five facts regarding this account.
Fact #1: For 2022, participants can choose an annual election amount of up to $14,890. The money is placed in a participant's account via payroll deduction, equally, and then used to pay for eligible adoption expenses incurred during the plan year.
Fact #2: Expenses incurred in a prior plan year plus fees to adopt a stepchild and for legal guardianship are not eligible for reimbursement.
Fact #3: There's an income limit for an Adoption Assistance FSA. It's based on modified adjusted gross income (MAGI). For 2022, if your MAGI was:
More than $223,410 = will not be able to contribute to full $14,400 to FSA
More than $263,410 = can't use the FSA
Fact #4: Any unused funds that remain in an account at the end of the plan year will be forfeited.
Fact #5: Participants cannot change election amounts during the plan year unless they experience a change in status or qualifying event (such as marriage or divorce).