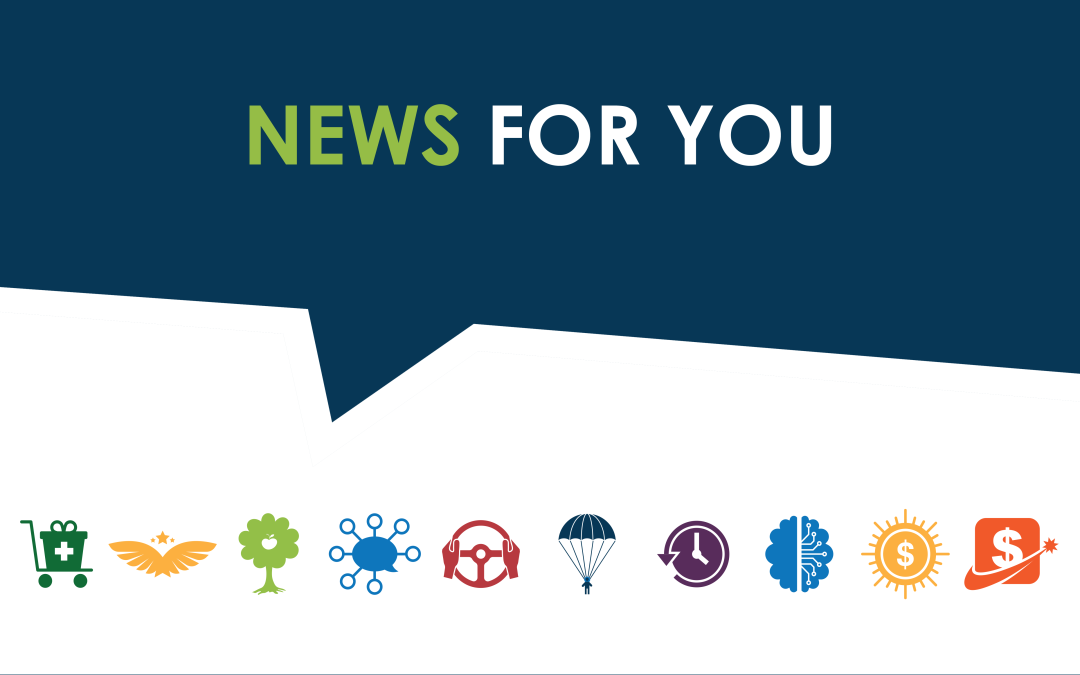 QUESTION: We are considering offering a telehealth benefit to our employees that would be separate from our major medical plan. Will this arrangement be an ERISA plan?
ANSWER: Telehealth benefits (also referred to as telemedicine benefits) are often offered under an employer's group health plan, which is governed by ERISA if sponsored by a private sector employer. Even if telehealth benefits are offered separately from the employer's group health plan, the benefits are likely subject to ERISA.
In general, an arrangement is an ERISA welfare benefit plan if it is a plan, fund, or program established or maintained by an employer to provide its employees with ERISA-listed benefits. Here is a summary of each element of the definition:
Plan, fund, or program. An arrangement that provides "one-off" benefits and thus does not require an "ongoing administrative scheme" might not be considered a plan, fund, or program subject to ERISA. It is difficult to imagine a telehealth benefit that would not involve ongoing administration, so this element will likely be met.
Established or maintained by an employer for its employees. You have indicated that this benefit would be offered by the company, so this element will be met.
Providing ERISA-listed benefits. Medical benefits are among the benefits listed in ERISA, and telehealth is clearly medical care, so this element will be met.
Under a DOL regulatory safe harbor, certain group insurance arrangements with minimal employer involvement may be exempt from ERISA even if they provide ERISA-listed benefits. If your arrangement is a voluntary employee-pay-all telehealth benefit offered by a third party, with employer involvement limited as set forth in the safe harbor, it would not be an ERISA plan. If it does not meet all the requirements of the safe harbor, it will be an ERISA plan and must comply with the generally applicable rules, such as having a plan administrator, claim and appeal procedures, and a summary plan description.
As a group health plan, a telehealth plan raises legal issues aside from ERISA's applicability, including considerations under COBRA, HIPAA, and coverage mandates such as first-dollar coverage of preventive services, not imposing annual or lifetime dollar limits on essential health benefits, and parity in mental health and substance use disorder benefits. Note that telehealth-only plans meeting specified criteria have been temporarily exempt from certain of these mandates for certain plan years beginning before the end of the COVID-19 emergency.
Moreover, telehealth coverage may affect an individual's ability to contribute to a health savings account (HSA), although temporary relief provides that telehealth and other remote care services provided on or after January 1, 2020, will not cause a loss of HSA eligibility for plan years beginning on or before December 31, 2021; for months beginning after March 31, 2022, and before January 1, 2023; and for plan years beginning after December 31, 2022, and before January 1, 2025 
Source: Thomson Reuters