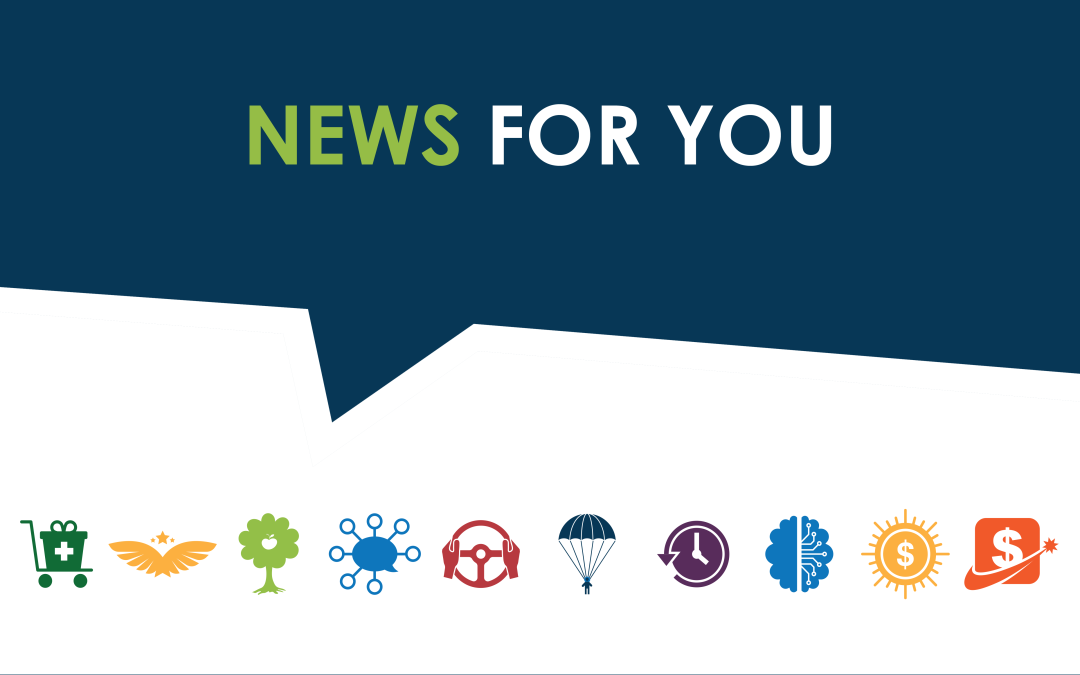 NueSynergy takes pride in making our client's lives simple and easier. That's why if any issues occur with our products and services, we're here to help. In the case of our benefits debit card not working, here are several reasons why it may be happening and what to do in the future.
Wrong merchant code (when code isn't tied to correct account plan)
Card has been swiped too many times (up to five failed attempts)
Not enough money in benefit account
Don't have an account
Account is inactive
Have an ineligible expense on account, which temporarily inactivates the card
Dependent is using card but isn't tied to plan
All of these actions prohibit a debit card from working correctly. In order to prevent a debit card from becoming inactive, documentation is required. The documentation must include account provider, type of service and date of service. Customers can provide documentation via email or fax. Documentation takes five business days to process.