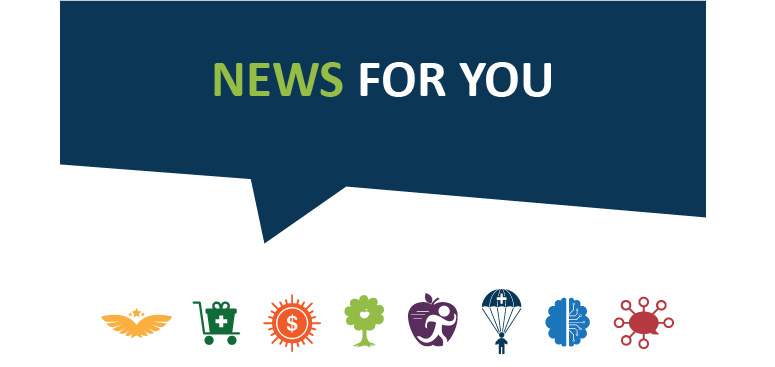 QUESTION: Our company's major medical plan offers a choice of self-only or family coverage. Dependent coverage is provided under the family coverage option for participants' children who have not yet reached age 26. May our plan impose an additional premium surcharge for children who are older than age 18?
ANSWER: A premium surcharge for coverage of children over age 18 is not permitted because your plan would be impermissibly varying the terms for dependent coverage of children based on age. The Affordable Care Act (ACA) requires group health plans that provide dependent coverage of children to make such coverage available for a child until age 26. In addition, the terms and conditions under which dependent coverage is provided for children cannot vary based on age, except for children who are age 26 or older. This rule is known as the "uniformity requirement."
Although your plan may not impose a surcharge for these children, revising or repricing the plan's coverage tiers without making the structure age-based may allow your company to accomplish the same financial goals. For example, a plan design in which the cost of coverage increases for tiers with more covered individuals would not violate the ACA's age 26 mandate, so long as the increase applies without regard to the age of any child. Although you did not specify whether your plan is grandfathered, it is important to note that changing coverage tiers can adversely affect a plan's status as a grandfathered plan.
Source: Thomson Reuters